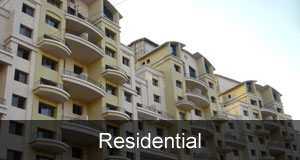 The group has completed numerous residential projects in its long history which are noted for their quality construction...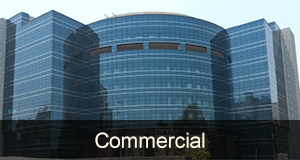 The group has earned a reputation for well planned and aesthetically pleasing commercial projects...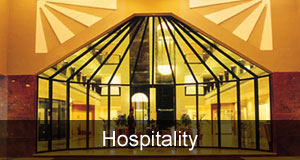 The Kothari Group diversified into the Hotel & Hospitality business through its first venture in 1993 - Hotel President Park...